Let's grow beautiful brands that make sense.
Branding, marketing, conception & production of communication tools, media planning & digital planning… Winissimo supports the evolution of brands in B2C and B2B.
« It is not the strongest of the species that survives, nor the most intelligent that survives. It is the one that is the most adaptable to change ».
Charles Darwin
Digitization… Technological advances… Environmental issues… Globalization… Health, economic and social crises… Societal changes…
The current human context is accelerating the mutations necessary for the development of brands and companies, both globally and locally. Under these conditions, not evolving is like being overtaken, regressing or disappearing …
Winissimo proposes a structured branding and marketing approach to support your evolution ans succed.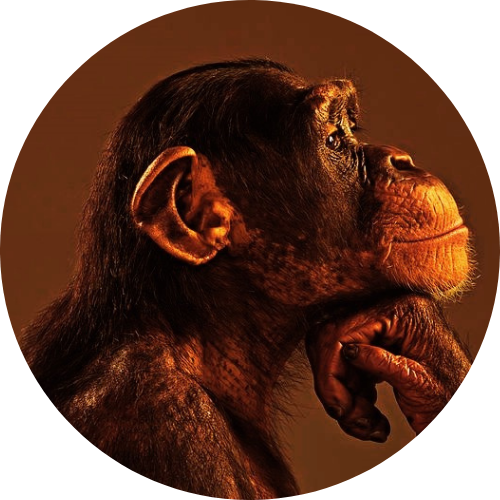 Don't let the market make your advertising! It's advertising that makes your market…
Winissimo's approach is mainly based on two major moments of communication which can be summed up in two single words: listening and advice. In between, there is the depth of our experience and our know-how …
Listening is the first pillar of the companies' success when they entrust Winissimo their brands' communication.
Listening is beeing an aware of customers wills. However, the more often, that's is not enough. Listening is also knowing how to ask all the questions essential to knowing a brand through preparatory consulting sessions. Listening also means questioning the markets on both fundamental uses and economic trends.
Winissimo uses an original approach: its brand identity prism. It is a fully personalized way of deciphering branding and communication issues that simultaneously needs reflection (the objective dimension of the mark) and sensibility (the emotional dimension).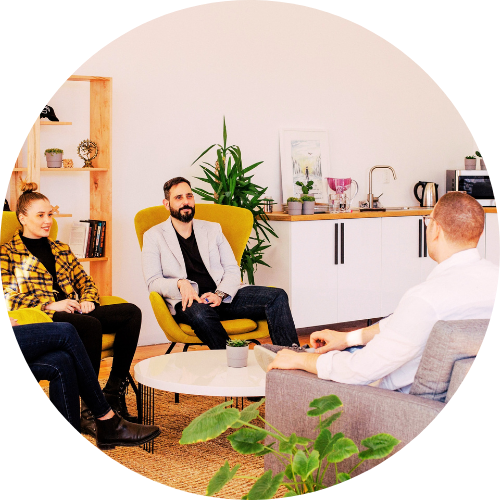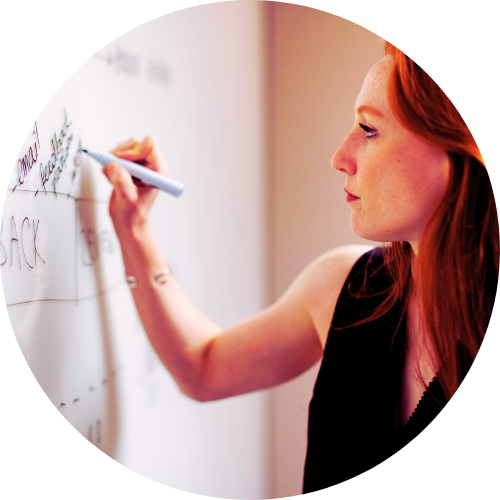 Winissimo is a brand specialist communication consultant.
Winissimo's advice supports its clients on all brand issues.
From the most rational brand positioning to the most sensitive brand territory, from local to international level, from classic media to digital tools, from brand awareness to their commercial needs, from selective retailing to wholesale distribution, in B2B as in B2C…
Winissimo is an all-terrain agency, with a structured and original advice approach, tailor-made for your success.
Tradition is nothing but an innovation that succeeded…
Winissimo has developed an original methodology, with sharp branding tools and solid marketing guidelines. Its know-how is highly structured to best serve your brand.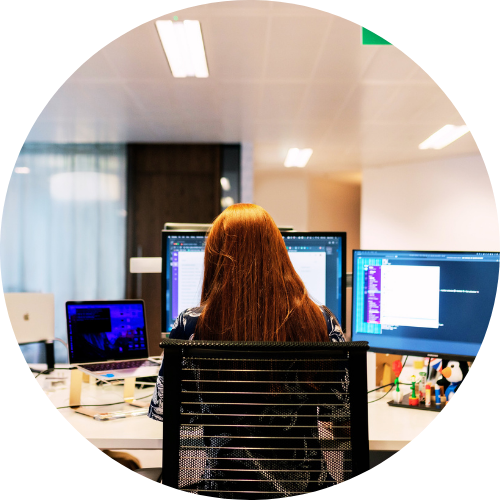 Winissimo has all the skills to develop your brand platform.
• Market analysis.
• Benchmarking.
• Trends' analysis.
• Audience segmentation.
•Legend of the brand.
• Positioning: the rational side of the brand.
• Territory: the emotional side of the brand.
• Brand identity.
• Brandbook.
Winissimo's proficiency areas are devoted to the brand needs.
• Branding & Brand platforms.
• Naming (Brand & Products).
• Strategic planning.
• Storytelling.
• Creative concept & Creation.
• Art direction & Copywriting
• Brand content.
• Brand identity.
• Packaging.
• Websites & Apps design (UX).
• Web writing and Natural referencing (SEO).
• Community management & Social networks.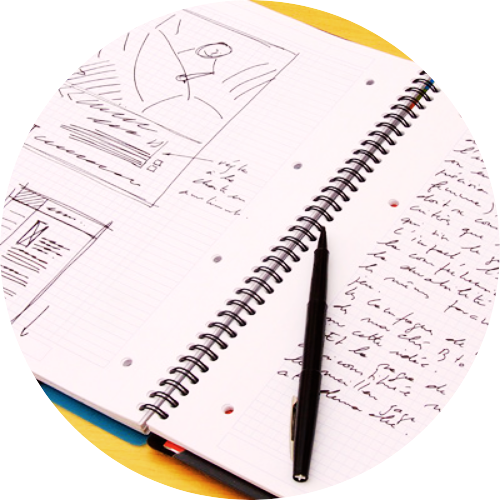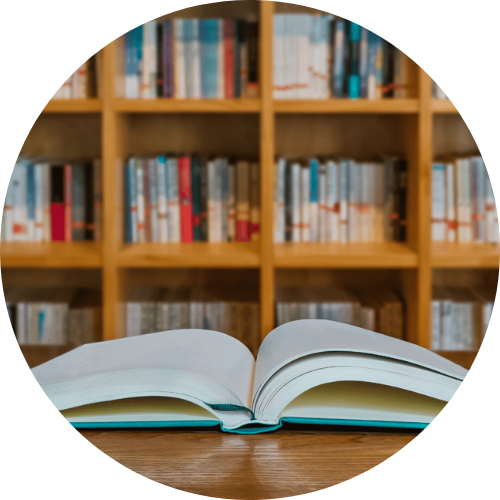 With Scribissimo, and its Brand Book, Winissimo provides a powerful tool to extend your brand's image.
Whether it is the biography of the founder, the saga of your products or the development of your storytelling, the book constitutes an original, credible and lasting way to deliver the concrete dimension of your brand. So just inquire…
Emotion will always be stronger than reflection…
Some brands that trusted Winissimo.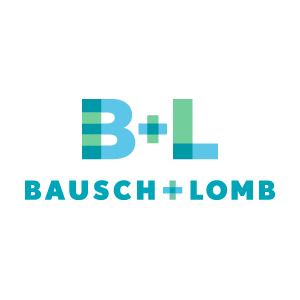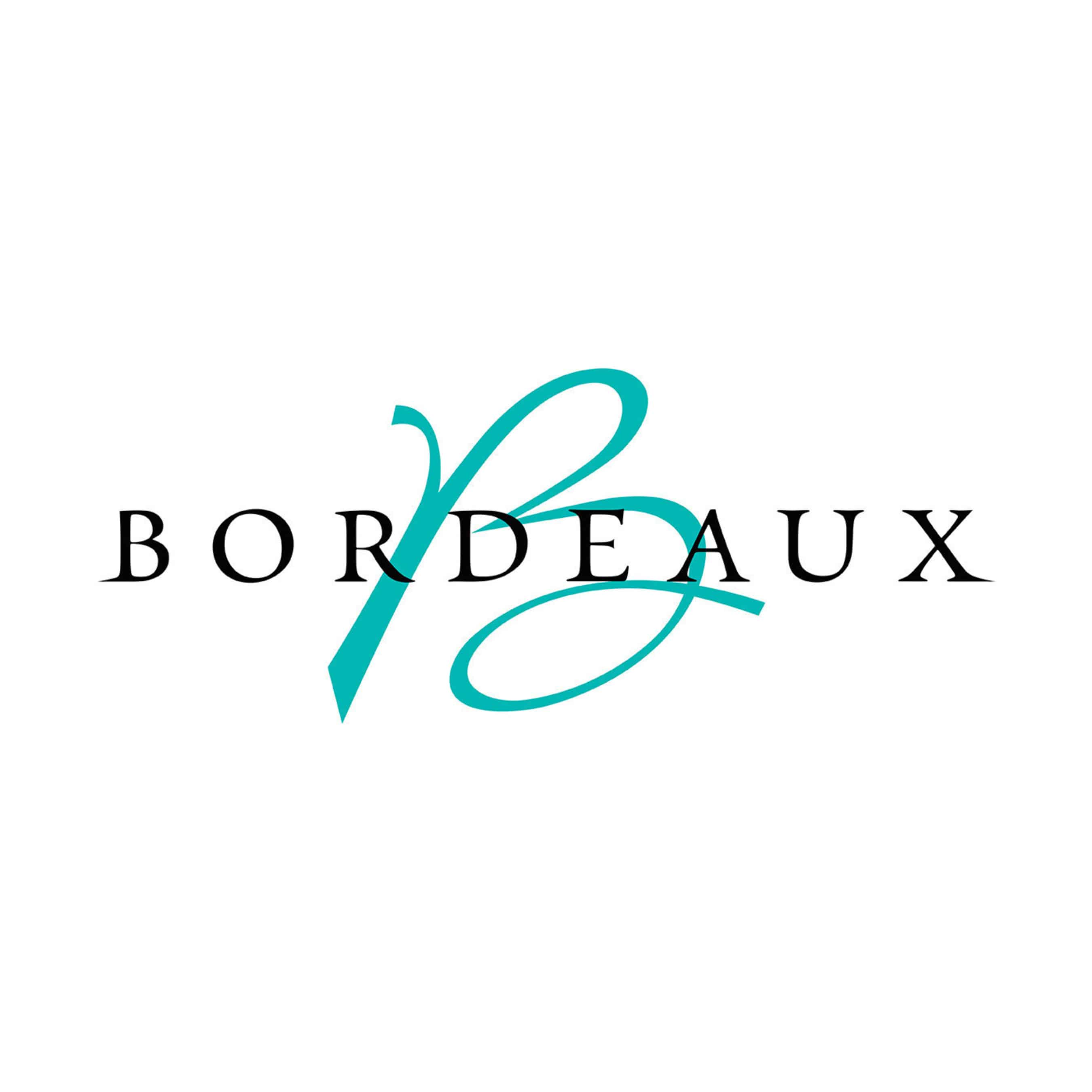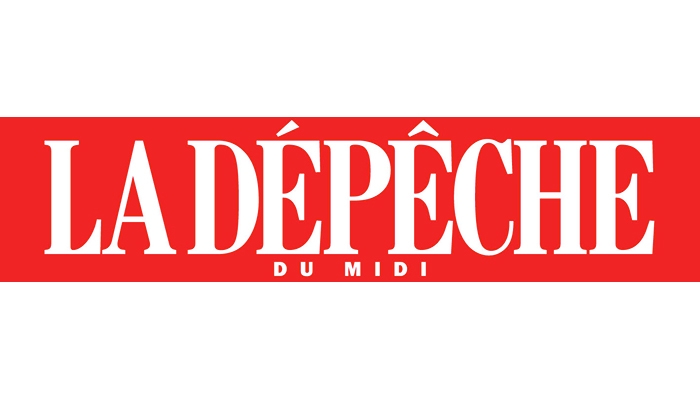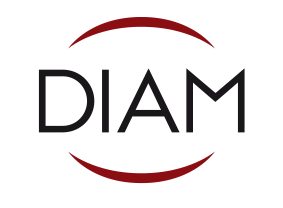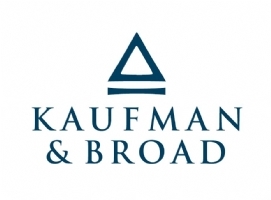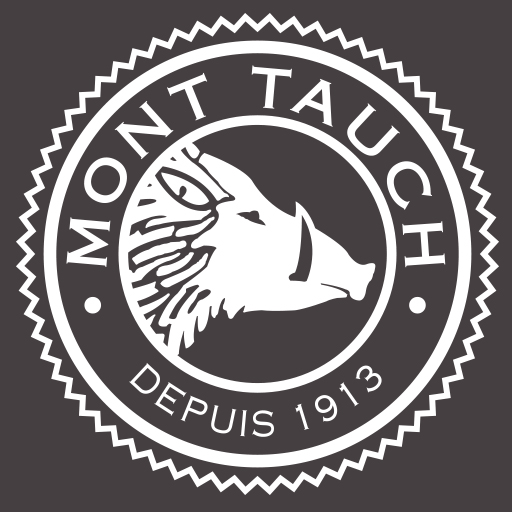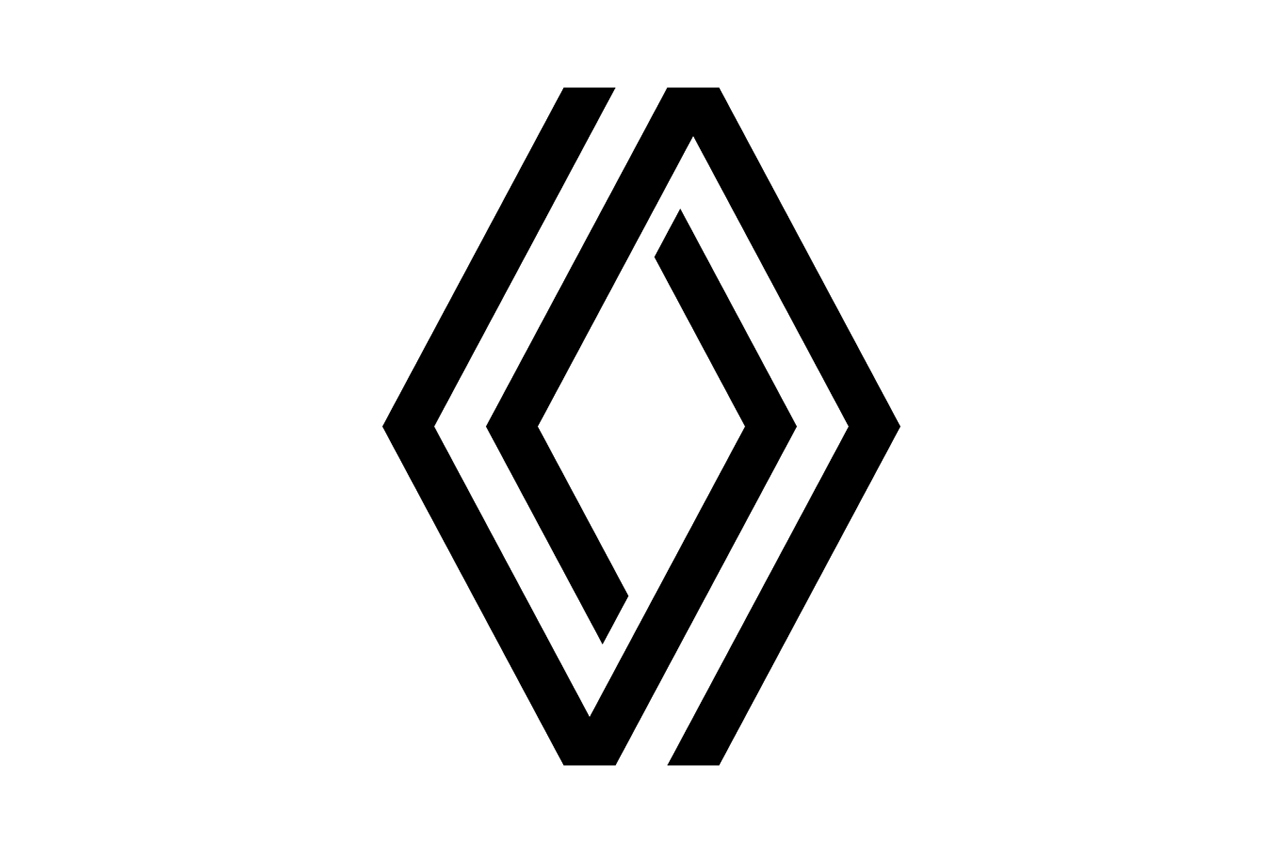 The biggest risk is not to take any risk…
A short selection of Winissimo's works…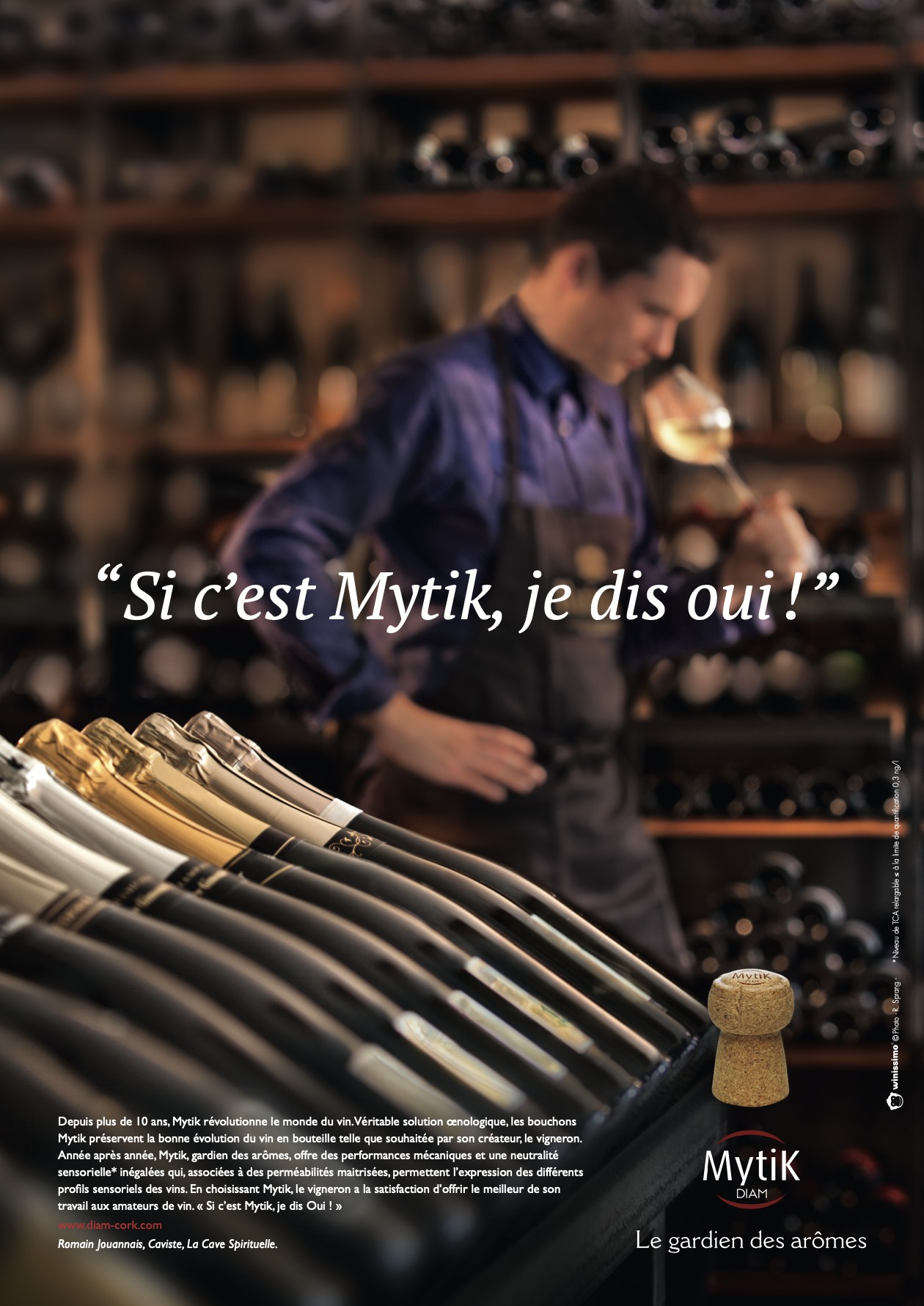 Diam
International image campaign for Diam.
Six "actors of wine" ads available in ten languages for the magazine press, internet and local events.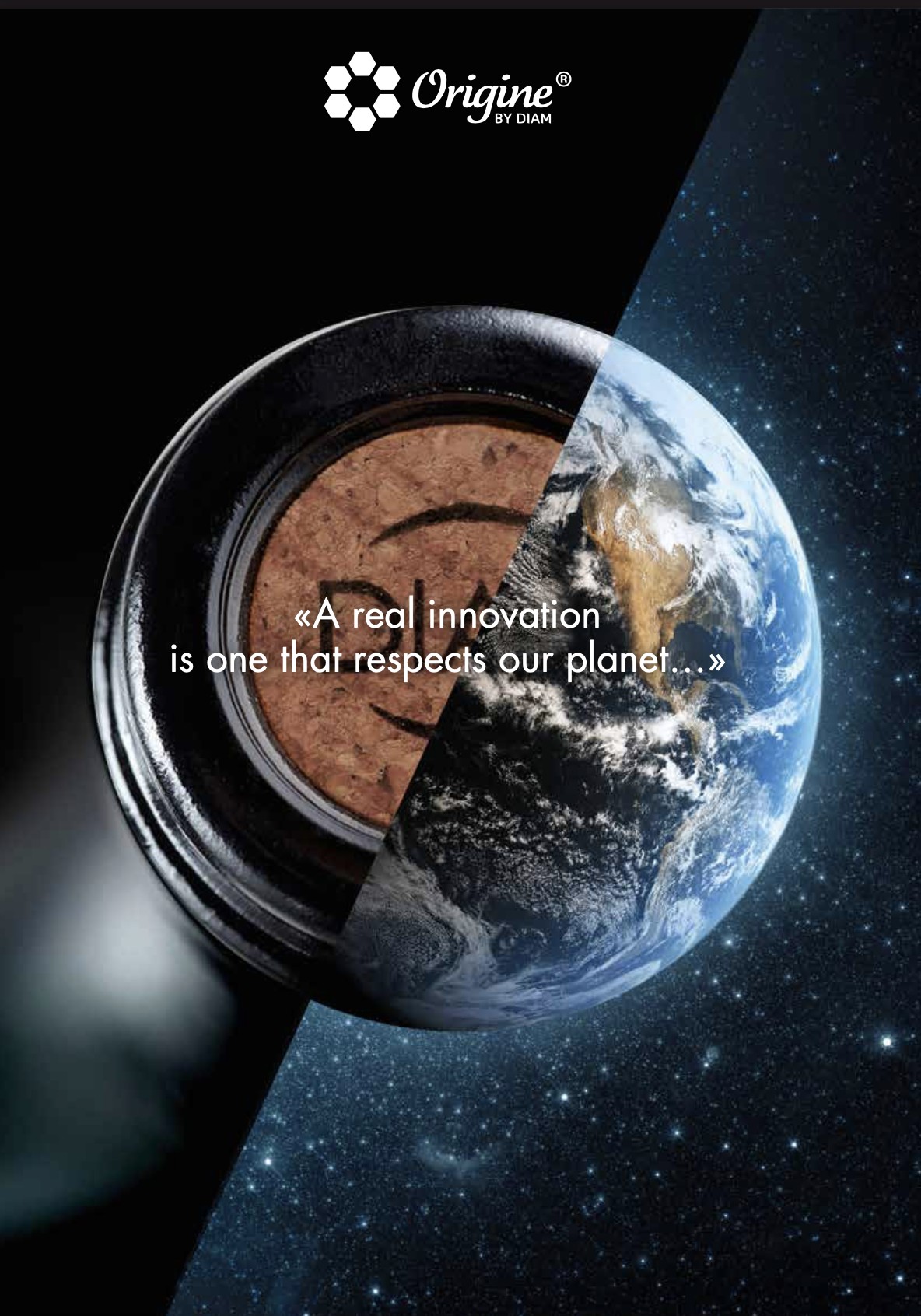 Diam
International launch campaign for Origine By Diam. The first 100% organic technological stopper.
Publishing, website and local events.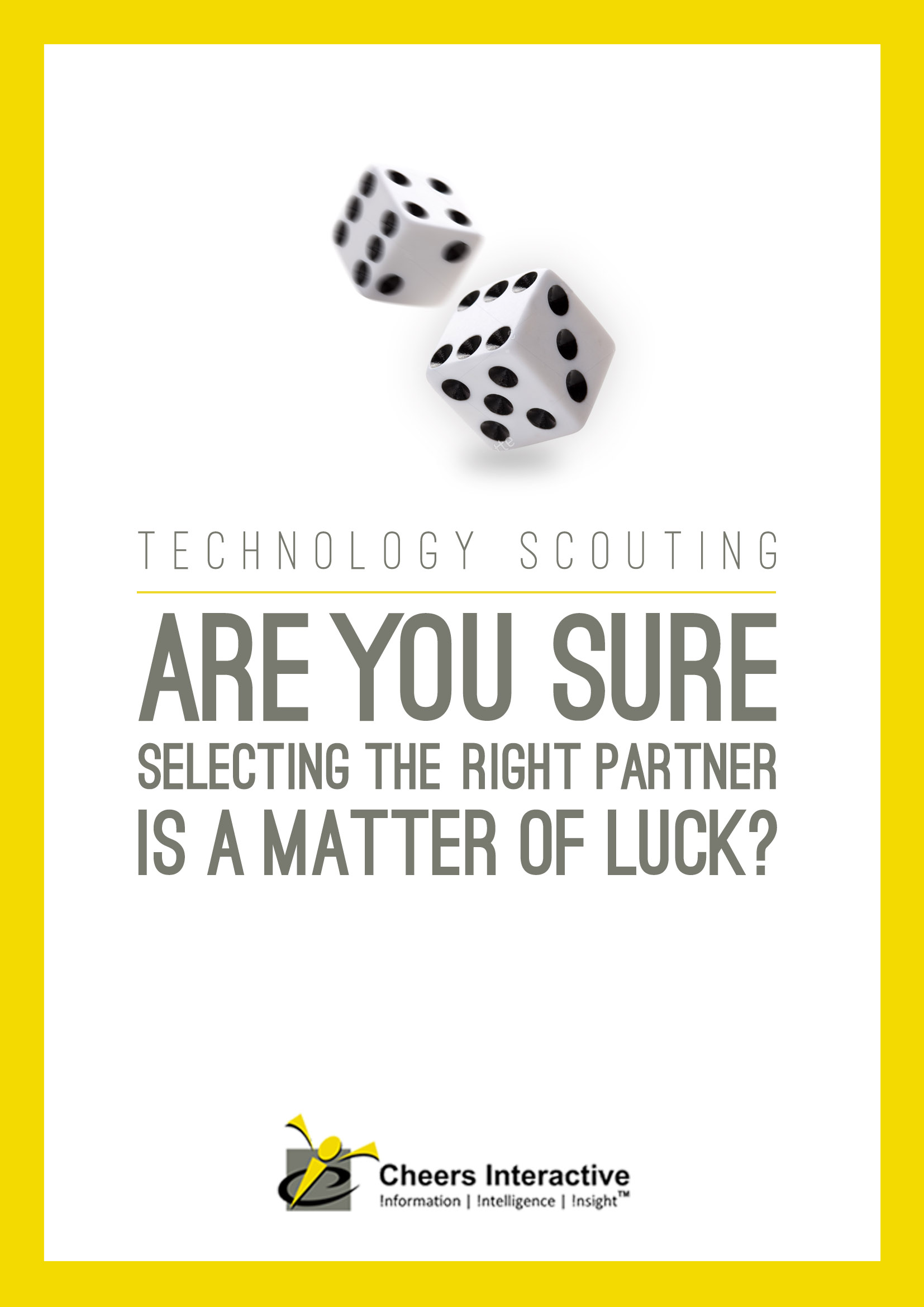 Cheers Interactive
Business development campaign for Cheers Interactive for Europe.
Professional press, publishing, internet and local events.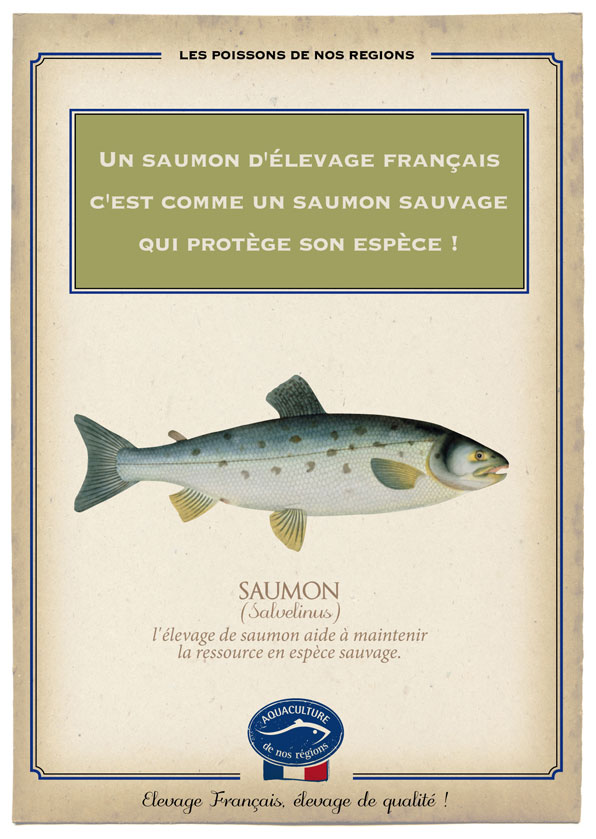 Collective de l'aquaculture
Promotion campaign for French farmed fish.
Six different visuals.
Press and posters, publishing, internet and events.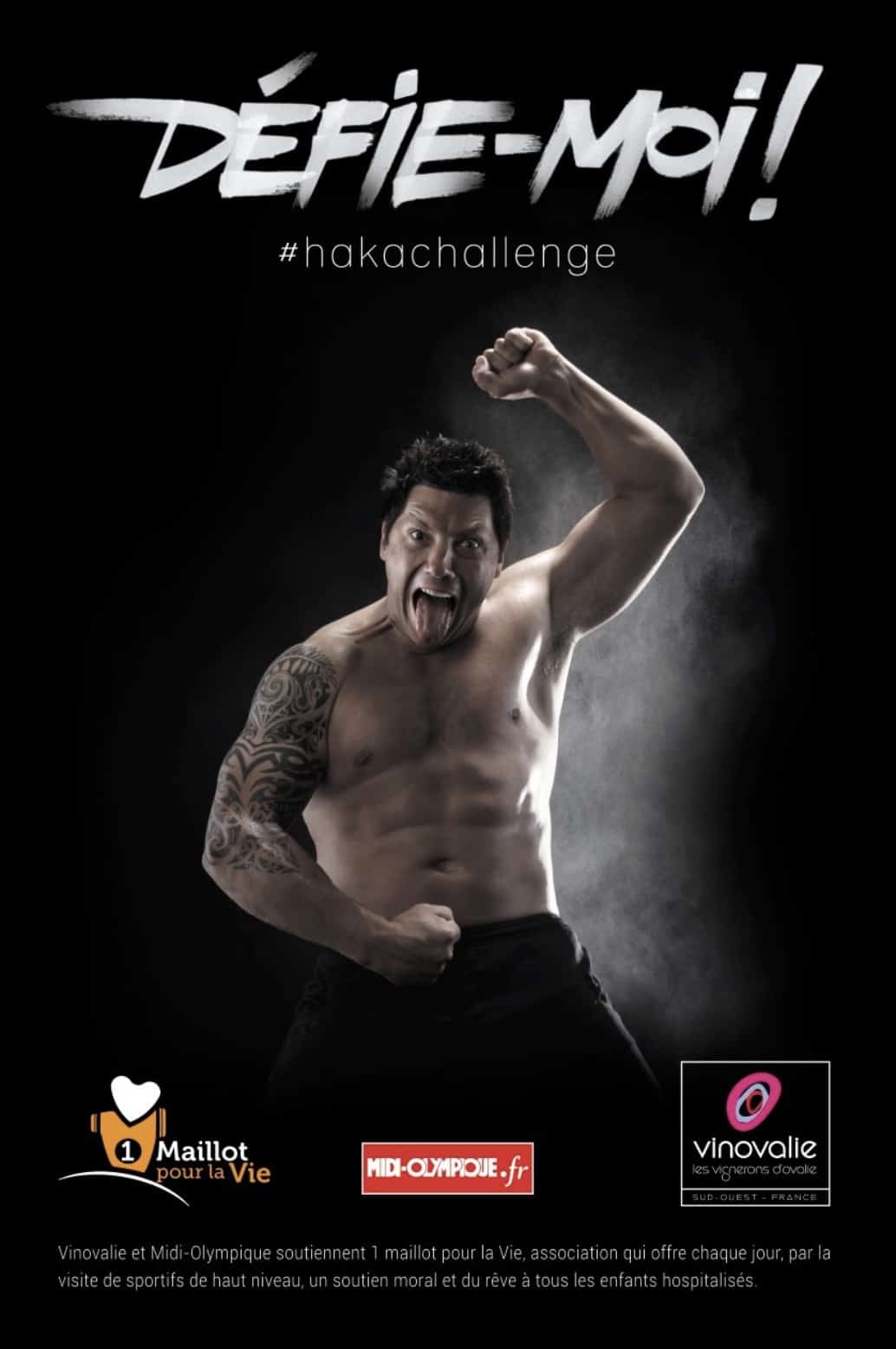 Vinovalie
Viral marketing operation organized by Vinovalie with All Black rugby player Byron Kelleher for the benefit of the association 1 Maillot pour la vie.
Hakachallenge.
Press and posters, publishing, internet and viral marketing on social networks.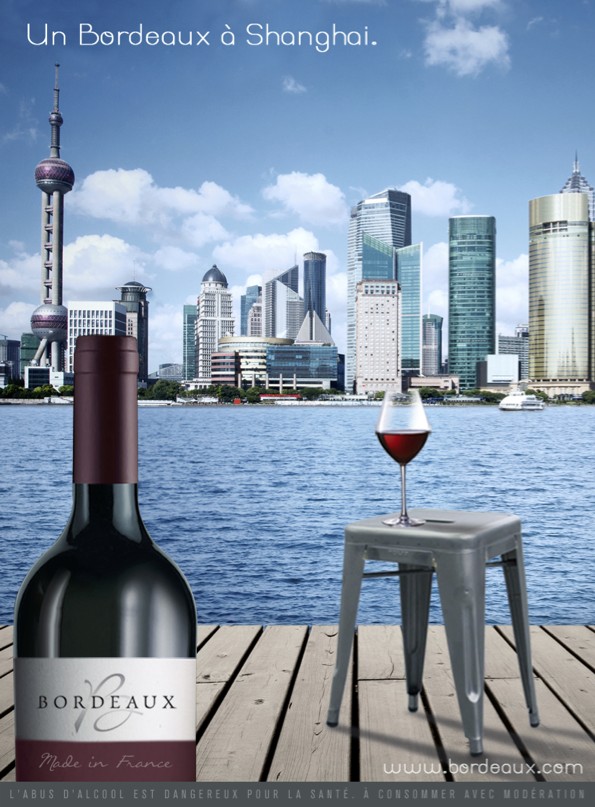 Vins de Bordeaux
Image campaign for the promotion of Bordeaux wines.
8 different ads (national and international destinations).
Press and posters, publishing, internet and events.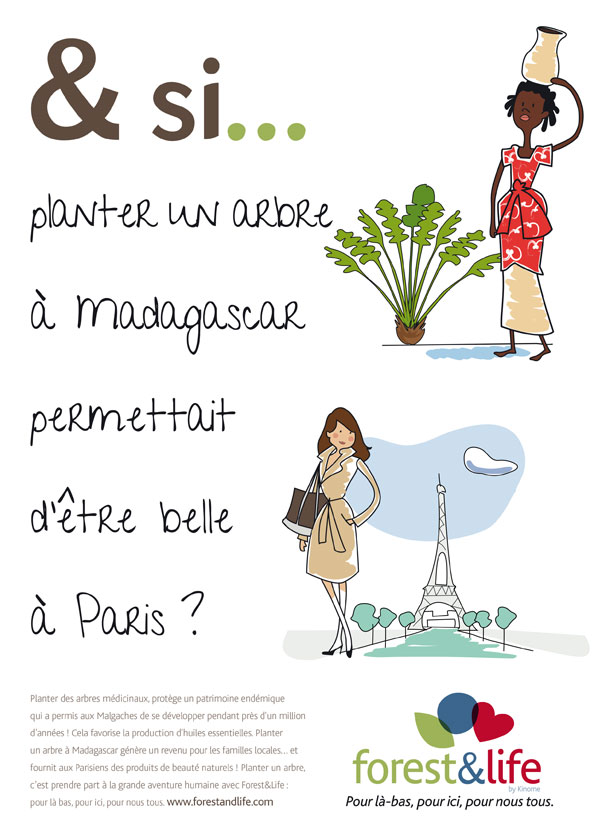 Forest & Life
Forest & Life reforestation campaign support campaign.
4 different ads.
Press and posters, publishing, internet and social networks.
Let's cultivate together the most beautiful campaigns to grow up your brands!
Any Question ? Further information ? Please use the form below in order to get in touch with Winissimo.